July 21st, 2011-
I feel like I've been gone for a while! I was lucky enough to go on a cruise to the eastern Caribbean last week with my husband's family...so I'm finally getting back to work!
Barb and I met in graduate school at Saint Louis University when we were both getting our Master's Degree in Communication Disorders. She moved back to Indianapolis where she met her now husband, Matt. Barb followed my development as a photographer through Facebook and when she got engaged, asked me to shoot her wedding! They decided to get married in Lexington, where Matt went to college. It was perfect for me...shoot a beautiful wedding and then drive only an hour or so up to my parents' to celebrate the rest of the holiday weekend!
I want to thank my bestest friend in the world, Heather Kramer, for coming down and assisting me with this wedding!
The wedding took place on the grounds of Spindletop Hall, a 45,000 square foot mansion built in the 1930s. Such a neat old place filled with well-preserved architectural details...
Barb looked absolutely gorgeous in her dress...it was perfect for her!
Her grandmother carried this bible on her wedding day...
Barb and Matt did a first look and we got to explore the mansion and the grounds of Spindletop.
I just loved this room with all the hand-painted doors...
In Kentucky you have to pay homage to the Derby!
You can tell Barb and her sister Carolyn are super-close!
The guys were all so pleasant...I don't always get that lucky :)
They suggested the "law firm" pose...perfect for a cheesy billboard :)
Spindletop also has a golf course!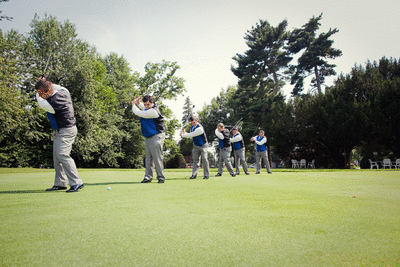 Then it was time for the ceremony!
The bride and her dad were brought in a horse-drawn carriage...this is Jefferson Davis.
Wahoo! Married!
Barb and Matt indulged me with a few more late-afternoon lit portraits...
...which ended up being my fave of the day...
EEEK! GORGEOUS!
Introducing Barb and Matt Durrett!
The end! Thank you for asking me to capture your lovely wedding day!!!!